Carlo Coltri
Entrepreneur and owner of the firm La Solagna - Organic wines
After a long-time experience in the field of the wine distribution and sale, entrepreneur Carlo Coltri has decided to fulfil a dream that had been kept in his heart for a long time: to create, distribute and market a new line of wines labelled with his own corporate brand.
A great help to turn his dreamlike vision into a tangible and touchable reality was provided by the precious encounter and collaboration with Franco D'Eusanio from the farm Chiusa Grande of Nocciano, a philosopher of wine and a long-time promoter of an organic agriculture that is consistent with his own lifestyle, environmentally friendly and respectful of biodiversity and wellness of the customer's body and mind. These shared values have allowed the two learned entrepreneurs to meet on a mutual field of ethical production, free from the mere profit mindset, through which they have been proposing wines endowed with taste and awareness.
WINES
Biologic wines - La Solagna
Inspired by the respect towards the mother land of Abruzzo,
a land that gives birth and is lightened and warmed up by the sunlight,
the brand La Solagna is born: a first line of organic wines called Halos,
based on historical vine varieties like Montepulciano and Trebbiano d'Abruzzo,
as well as the local Pecorino.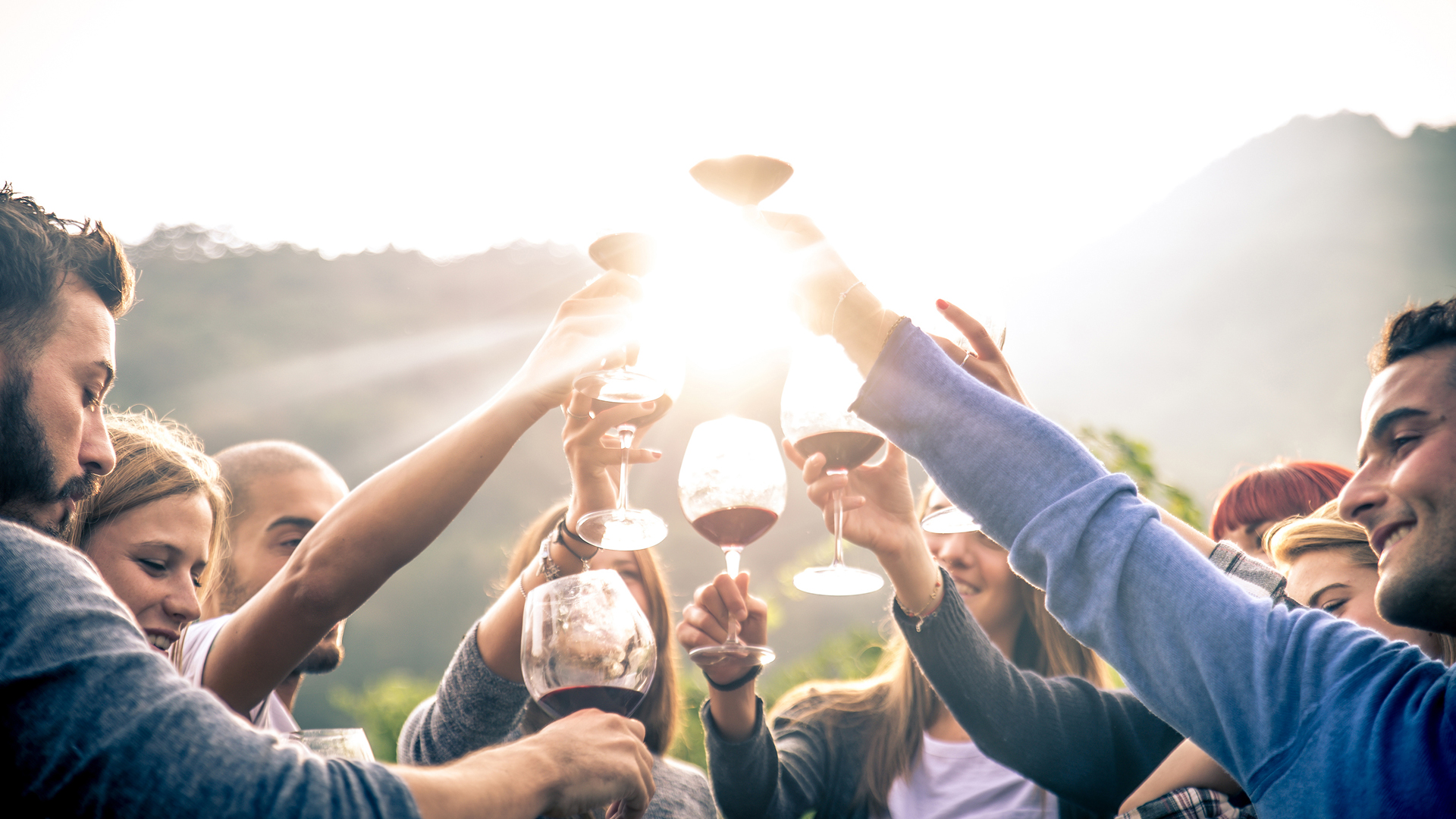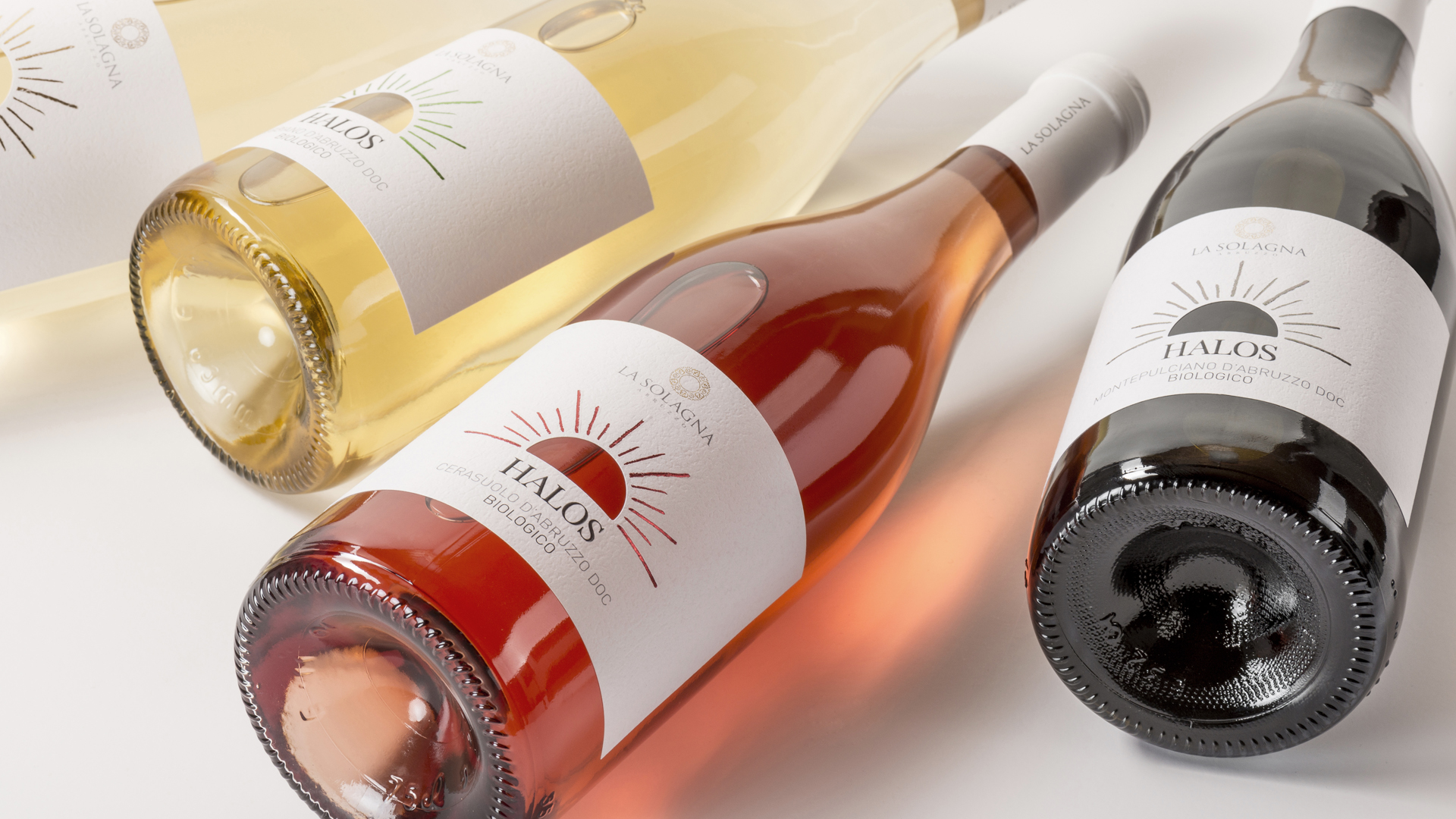 CONTACTS
La Solagna / Organic wines
Address:
C/o Le Novelle della Pescara Via Talete, 8
66020 San Giovanni Teatino (CH) Italia
Phone:
Landline +39 085.4463094 / Mobile +39 328.4591896
E-mail:
info@lasolagna.it
Write us for further information or to place an order